challenger

Apr 28 2017 at 11:05
Member Since Aug 07, 2014
129 posts
Very Risky to take any Positions till it find an acceptable Trend level.
5 REASONS PRICE OF GOLD MAY RISE IN 2017
The gold market observes a steady charge rise in recent years. Clearly, factors affecting the price of gold involve the basics of aesthetic and precautionary gold demand.
The gold market price has dramatically accelerated during the last decade; the gold price has made this yellow metal an attractive trading asset. The demand for gold has especially increased in the Asian countries such as Malaysia, Singapore, China, Hong-Kong etc.
Reference:
https://uaefinancialmarket.blogspot.com/2017/04/5-reasons-price-of-gold-may-rise-in-2017.html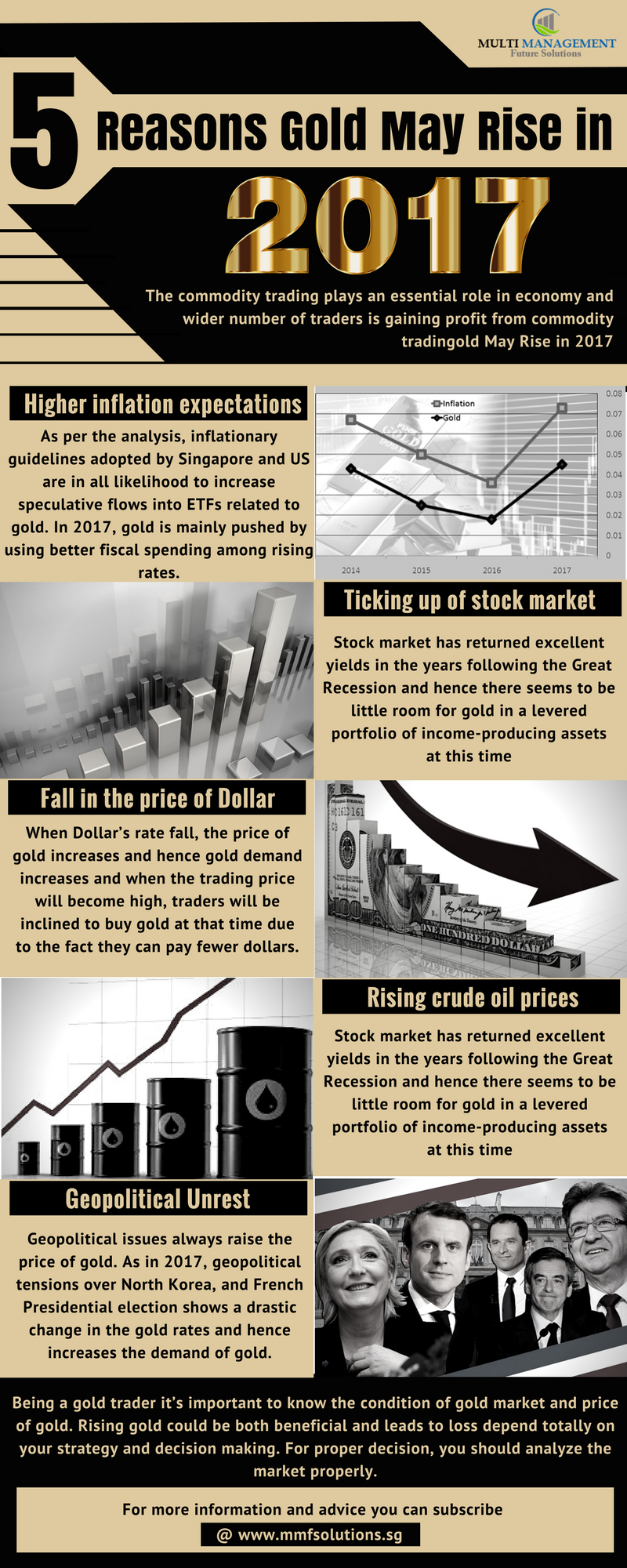 Please login to comment .