The engulfing pattern is by far one of the most important, but ignored patterns in forex. Although you clearly have only one type of engulfing pattern, WHEN the engulfing pattern occurs is the by far one of the most important things in forex. Have a look at the picture below and tell me how many engulfing patterns do you see between the 0.0 and 100.00 fib level.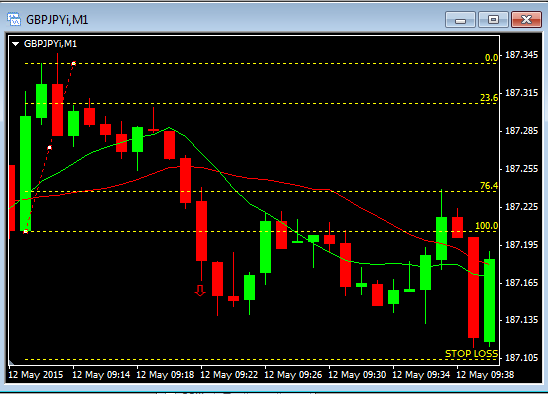 ---
Attachments:

My avatar explains "social trading" perfectly.
*Commercial use and spam will not be tolerated, and may result in account termination.
Tip: Posting an image/youtube url will automatically embed it in your post!
Tip: Type the @ sign to auto complete a username participating in this discussion.