Amazon To Introduce Limited Ads On Prime Video In Early 2024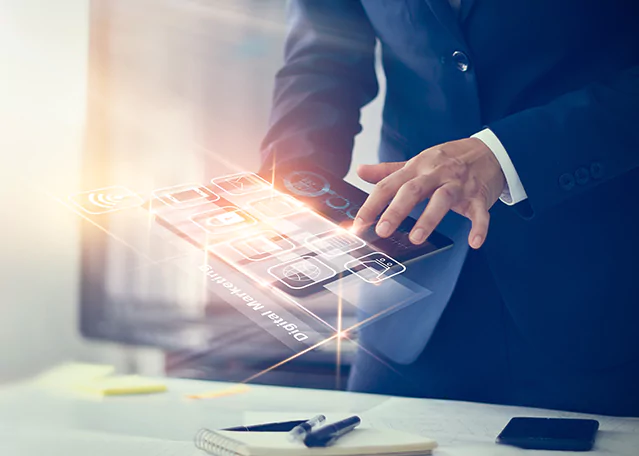 (RTTNews) - Amazon.com is set to introduce limited advertisements in Prime Video content, such as shows and movies, in the U.S., U.K., Germany, and Canada in early 2024. This will be followed by France, Italy, Spain, Mexico, and Australia later in 2024.
The streaming giant said it will introduce meaningfully fewer ads than linear TV and other streaming TV providers.
The revenue from these Ads are expected to enable the company to continue investing in compelling content and keep increasing that investment over a long period of time.
Amazon noted that it will offer a new ad-free option for an additional $2.99 per month for U.S. Prime members. Meanwhile, they will share pricing for other countries at a later date.
The company added it will inform Prime members by email several weeks before ads are introduced into Prime Video. This email will include information on how to sign up for the ad-free option.