Canadian Market Likely To Open Higher On Commodity Prices, Bargain Hunting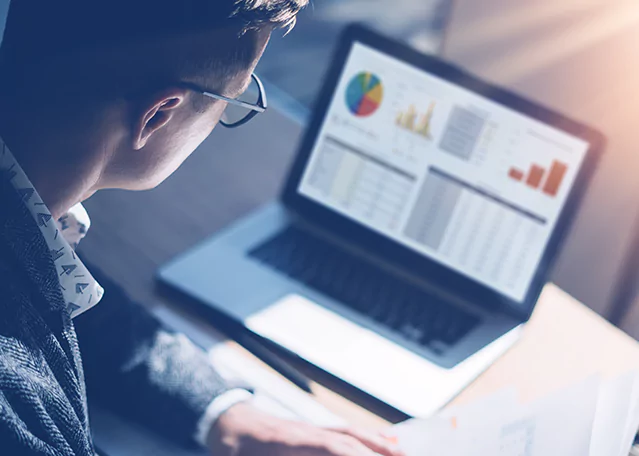 (RTTNews) - It's likely to be a positive start on Bay Street on Friday thanks to higher crude oil and bullion prices. Worries about inflation and higher interest rates persist, but traders are likely to indulge in some bargain hunting after recent sharp declines.
Data on Canadian retail sales, due at 8:30 AM ET, and U.S. PMI reading for the month of September is due at 9:45 AM ET.
Retail sales in Canada are expected to have increased by 0.4% in July from a month earlier, according to preliminary estimates. Retail sales edged 0.1% up in June. On a yearly basis, retail sales sank 0.6% in June, the first decline since May 2020.
Preliminary report on Canadian manufacturing sales for the month of August is also due at 8:30 AM ET.
Manufacturing sales increased 1.6% month-over-month in July 2023, compared to the preliminary estimate of a 0.7% gain and rebounding from an upwardly revised 2% decline in the previous month.
The U.S. Manufacturing PMI consensus is 47.8 and the service index consensus is 50.2.
The Canadian stock market suffered one of its worst setback in recent months on Thursday as worries about, inflation, interest rates and outlook for economic growth weighed on sentiment, rendering the mood extremely bearish.
The benchmark S&P/TSX Composite Index ended with a loss of 423.07 points or 2.09% at 19,791.62, the lowest close in about four weeks.
As selling was widespread, all the sectoral indices fell. The Consumer Staples Capped Index, which dropped 0.92%, suffered the least damage. The Information Technology Capped Index, which was the worst hit, declined 3.39%.
Asian stocks ended mixed on Friday as fears persisted about the Fed staying hawkish and the Bank of Japan maintained its ultra-loose monetary policy.
Chinese and Hong Kong markets advanced after reports about measures by China to promote the development of its private economy. China's Shanghai Composite Index rallied 1.6%, while Hong Kong's Hang Seng climbed 2.3%.
European stocks are broadly lower amid concerns about higher interest rates. The UK market is modestly higher, a day after the Bank of England held rates steady for the first time since November 2021.
In commodities, West Texas Intermediate Crude oil futures are gaining $0.97 or 1.07% at $90.60 a barrel.
Gold futures are up $5.80 or 0.3% at $1,945.40 an ounce, while Silver futures are up $0.313 or 1.32% at $24.000 an ounce.