Canadian Shares Losing Ground In Cautious Trade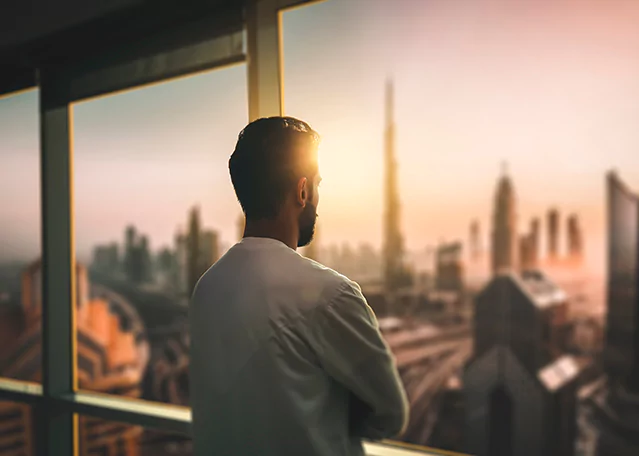 (RTTNews) - Canadian stocks are down in negative territory Monday afternoon, weighed down by losses in healthcare and technology sectors.
Investors are largely making cautious moves ahead of the Federal Reserve's monetary policy announcement, due on Wednesday.
The Bank of England and the Bank of Japan are scheduled to announce their policy decisions on Thursday.
The benchmark S&P/TSX Composite Index is down 111.66 points or 0.55% at 20,510.68.
On the economic front, data from Canada Mortgage and Housing Corporation showed housing starts in Canada fell by 1% over a month earlier to 252,787 units in August.
Data from Statistics Canada showed raw materials prices in Canada declined by 4.3% year-on-year in August, following a revised 11% fall in the previous month. Raw materials prices rose by 3% month-over-month in August, slowing from a 3.5% increase in July.
Producer prices in Canada fell 0.5% in August over the same month in the previous year. Prices jumped by 1.3% over the previous month in August, the first rise since October 2022.
Shopify Inc (SHOP.TO) is declining 4.4%. Nutrien (NTR.TO), Teck Resources (TECK.A.TO), Molson Coors Canada (TPX.B.TO, Magna International (MG.TO), Canadian Pacific Kansas City (CP.TO) and goeasy (GSY.TO) are down 1.3 to 2.4%.
Seabridge Gold Inc (SEA.TO) is gaining 6.3%. Wajax Corporation (WJX.TO), Russel Metals (RUS.TO), ATS Corporation (ATS.TO), Boyd Group Services (BYD.TO), FirstService Corporation (FSV.TO) and Docebo Inc (DCBO.TO) are up 1.5 to 3.4%.