Dollar Firms Against Major Counterparts On Safe-haven Bets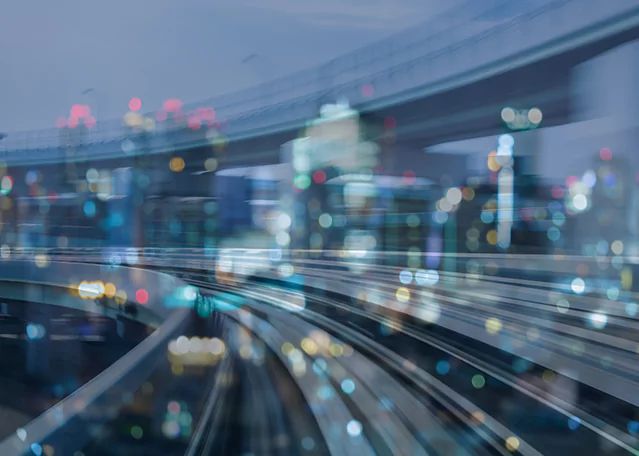 (RTTNews) - The U.S. dollar firmed against its major counterparts on Friday as weak PMI data from across the globe pushed up the demand for the safe-haven currency.
Recent hawkish statement by the Federal Reserve contributed as well for the greenback's uptick.
After climbing higher to 105.78 in the European session, the dollar index briefly fell below the flat line around late morning, but recovered subsequently to 105.62, gaining about 0.25%.
Against the Euro, the dollar is up at 1.0645. Despite a moderate improvement, the euro area private sector remained in the contraction territory in September, adding to fears of a recession in the second half of the year. The flash results of the purchasing managers' survey by S&P Global showed that the HCOB flash composite output index rose to 47.1 in September from 46.7 a month ago, while it was expected to fall to 46.5.
The dollar is trading at 1.2237 against Pound Sterling, gaining more than 0.5%. The UK private sector activity contracted at the fastest pace in more than two-and-a-half years in September amid steep declines in both manufacturing and services activity, the purchasing managers' survey results from S&P Global and the Chartered Institute of Procurement & Supply showed Friday.
The flash composite output index dropped to 46.8 from 48.6 in the previous month.
Against the Japanese currency, the dollar is up, fetching 148.40 yen a unit, nearly 0.6% more than the previous close. The dollar is down against the Aussie at 0.6441. Against Swiss franc, the greenback is up at CHF 0.9072, and against the Loonie, it is down slightly at C$ 1.3481.