Eurozone Inflation Near 2-Year Low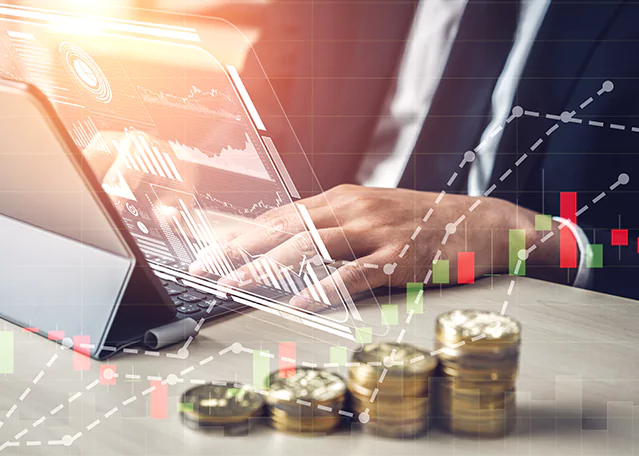 (RTTNews) - Euro area inflation weakened sharply in September to the lowest level since late 2021 after ten consecutive interest rate hikes from the European Central Bank, but the monetary policy is expected to remain tight for longer as the 2 percent target is still away. Inflation eased sharply to 4.3 percent in September from 5.2 percent in August, flash data from Eurostat revealed Friday. This was also below economists' forecast of 4.5 percent.
The rate was the lowest since October 2021, when inflation stood at 4.1 percent.
The core rate that excludes volatile energy, food, alcohol and tobacco, slowed more-than-expected to 4.5 percent from 5.3 percent in the previous month. The rate was seen at 4.8 percent.
The slowdown in core inflation reinforces the view that the ECB has finished raising interest rates, Capital Economics' Jack Allen-Reynolds said. However, the economist said the bank will not start cutting rates until late 2024.
Although weak demand and base effects are impacting inflation favorably, higher energy and wage costs do keep the risk alive that inflation could remain above target for longer than hoped, ING economist Bert Colijn said.
The ECB has raised rates by a cumulative 400 basis points with hikes in every policy session of the current tightening cycle that began in July last year.
At the September meeting, rate-setters assessed the euro area inflation to remain "too high for too long", but ECB President Christine Lagarde signaled a pause ahead.
All components of the harmonized index of consumer prices, or HICP, weakened in September, data showed on Friday. Food, alcohol and tobacco prices grew at a slower pace of 8.8 percent annually after climbing 9.7 percent in August.
Energy prices registered an annual decline of 4.7 percent, worse than the 3.3 percent decrease in August.
The increase in non-energy industrial goods prices slowed to 4.2 percent from 4.7 percent. Similarly, the increase in services cost eased to 4.7 percent from 5.5 percent.
On a monthly basis, the HICP gained only 0.3 percent in September.