Soft Start Anticipated For China Stock Market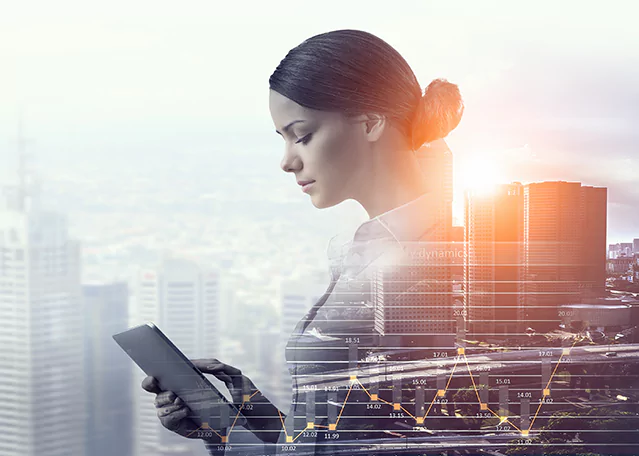 (RTTNews) - The China stock market has climbed higher in back-to-back sessions, gathering more than 30 points or 0.9 percent along the way. The Shanghai Composite Index now sits just above the 3,265-point plateau but it's likely to open under pressure on Thursday.
The global forecast for the Asian markets is soft on concerns over the outlook for interest rates. The European markets were up and the U.S. bourses were down and the Asian markets are tipped to follow the latter lead.
The SCI finished modestly higher on Wednesday following gains from the financials, properties and oil companies.
For the day, the index improved 10.10 points or 0.31 percent to finish at 3,265.75 after trading between 3,255.74 and 3,279.39. The Shenzhen Composite Index gained 12.46 points or 0.60 percent to end at 2.098.44.
Among the actives, Industrial and Commercial Bank of China strengthened 1.57 percent, while Bank of China rose 0.29 percent, China Construction Bank improved 1.52 percent, China Merchants Bank collected 0.91 percent, Bank of Communications advanced 0.98 percent, China Life Insurance dropped 0.99 percent, Jiangxi Copper sank 0.94 percent, Aluminum Corp of China (Chalco) plunged 3.25 percent, Yankuang Energy rallied 1.36 percent, PetroChina added 0.35 percent, China Petroleum and Chemical (Sinopec) climbed 1.26 percent, Huaneng Power tumbled 1.84 percent, China Shenhua Energy increased 1.19 percent, Gemdale accelerated 1.39 percent, Poly Developments soared 2.26 percent, China Vanke gained 1.02 percent and China Fortune Land Development and Beijing Capital Development were unchanged.
The lead from Wall Street is broadly negative as the major averages opened flat on Wednesday and stayed that way until the FOMC announcement, which caused them to plummet.
The Dow plunged 530.49 points or 1.63 percent to finish at 32.030.11, while the NASDAQ tumbled 190.15 points or 1.60 percent to close at 11,669.96 and the S&P 500 sank 65.90 points or 1.65 percent to end at 3,936.97.
The late-day sell-off on Wall Street came after the Federal Reserve announced its decision to continue raising interest rates despite recent turmoil in the banking industry.
While the interest rate hike was widely expected, some traders may have been holding out hope the Fed would leave rates unchanged.
The central bank's latest projections suggest the Fed plans to raise rates just one more time this year to a range of 5.0 to 5.25 percent.
Crude oil futures settled higher on Wednesday after data showed that crude inventories rose by 1.117 million barrels last week. West Texas Intermediate Crude oil futures for May settled at $70.90 a barrel, gaining $1.23 or 1.8 percent.