Swiss Market Ends Lower For 2nd Straight Day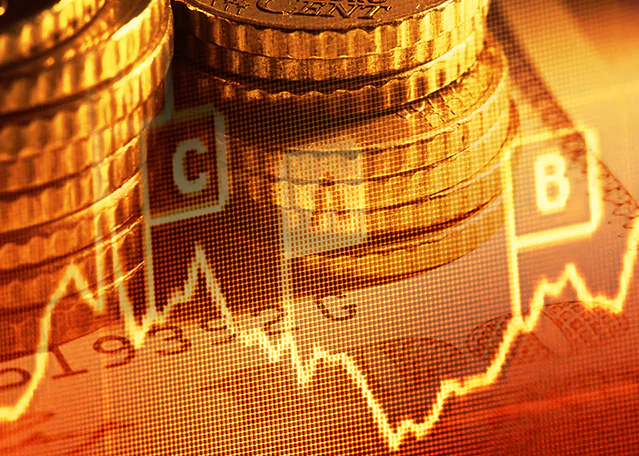 (RTTNews) - Swiss stocks stayed weak right through the trading session on Friday as worries about the outlook for interest rates and slowing economic growth weighed on the market.
The benchmark SMI, which moved in a tight band, ended with a loss of 69.98 points or 0.63% at 11,014.76.
Holcim, Sonova and Sika declined 1.83%, 159% and 1.33%, respectively.
Kuehne & Nagel, ABB, Nestle, Swiss Re, Novartis, UBS Group, Zurich Insurance Group and Swisscom lost 0.7 to 1.1%.
Richemont climbed 1.61%. Givaudan gained about 0.65%, while Alcon and Partners Group posted modest gains.
In the Mid Price Index. Lindt & Spruengli ended nearly 2% down. Adecco and AMS declined 1.66% and 1.6%, respectively.
Baloise Holding, Belimo Holding, SGS, Tecan Group, SIG Combibloc and Julius Baer lost 1.1 to 1.4%. Swatch Group advanced nearly 1%. Galenica Sante edged up marginally.
On the economic front, data released by the Swiss National Bank said Switzerland's current account surplus increased to CHF 20 billion in the second quarter of 2023 from CHF 14.6 billion in the corresponding period of the previous year.
On Thursday, the Swiss National Bank's Governing Board, chaired by Thomas Jordan, decided to hold the policy rate at 1.75%, while markets expected a final quarter-point hike.
The central bank said it cannot be ruled out that a further tightening of monetary policy may become necessary to ensure price stability over the medium term. The bank said it will monitor the development of inflation closely in the coming months.