TSX Ends Lower As Technology Stocks Decline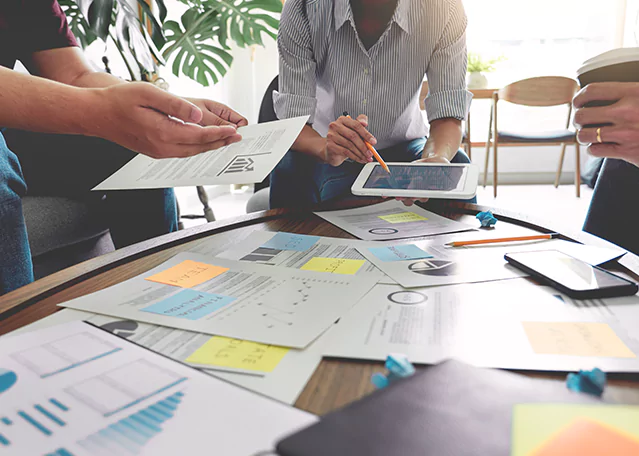 (RTTNews) - Canadian stocks turned in a weak performance on Monday, with investors largely staying cautious ahead the Federal Reserve's monetary policy announcement due later in the week.
While the Fed is scheduled to announce its policy on Wednesday, the Bank of England and Bank of Japan will make their policy announcements on Thursday.
The benchmark S&P/TSX Composite Index ended down 129.51 points or 0.63% at 20,492.83. The index, which was down in negative territory right through the day's session, touched a low of 20,449.11.
In the healthcare section, Tilray Inc (TLRY.TO) plunged 14.2%, and Bausch Health Companies (BHC.TO) ended nearly 2% down.
Among technology stocks, Shopify Inc (SHOP.TO) ended nearly 5.5% down. BlackBerry (BB.TO), Tecsys Inc (TCS.TO), Lightspeed Commerce (LSPD.TO) and Coveo Solutions (CVO.TO) lost 2.5 to 3.4%.
Energy stocks Africa Oil Corp (AOI.TO), International Petroleum Corporation (IPCO.TO), Vermilion Energy (VET.TO), Peyto Exploration and Development (PEY.TO), Paramount Resources (POU.TO), Crescent Poine Energy (CPG.TO) and Whitecap Resources (WCP.TO) ended lower by 1 to 4.6%.
Nutrien (NTR.TO), Teck Resources (TECK.A.TO), Magna International (MG.TO), goeasy (GSY.TO), Canadian Pacific Kansas City (CP.TO), Constellation Software (CSU.TO) and BRP Inc (DOO.TO) lost 1 to 2.5%.
Seabridge Gold Inc (SEA.TO) and Softchoice Corporation (SFTC.TO) climbed 6.5% and 6.3%, respectively. Russel Metals (RUS.TO), Wajax Corporation (WJX.TO), FirstService Corporation (FSV.TO), ATS Corporation (ATS.TO), Restaurant Brands International (QSR.TO), Docebo Inc (DCBO.TO), Agnico Eagle Mines (AEM.TO) and Descartes Systems (DSG.TO) gained 1 to 2.5%.
On the economic front, data from Canada Mortgage and Housing Corporation showed housing starts in Canada fell by 1% over a month earlier to 252,787 units in August.
Data from Statistics Canada showed raw materials prices in Canada declined by 4.3% year-on-year in August, following a revised 11% fall in the previous month. Raw materials prices rose by 3% month-over-month in August, slowing from a 3.5% increase in July.
Producer prices in Canada fell 0.5% in August over the same month in the previous year. Prices jumped by 1.3% over the previous month in August, the first rise since October 2022.