TSX Ends Moderately Lower, Sheds Nearly 2% In Week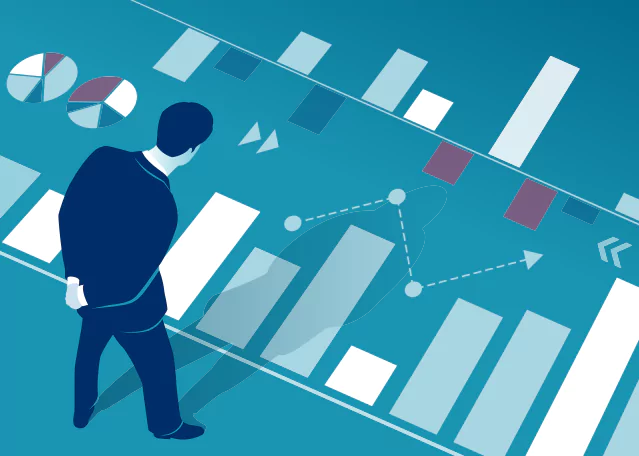 (RTTNews) - The Canadian market ended notably lower on Friday as concerns about turmoil in the financial sector weighed on sentiment.
Industrials, energy, consumer discretionary and financials shares were the prominent losers. Real estate and healthcare stocks too posted sharp losses.
Materials shares gained in strength, riding on firm metal prices.
The benchmark S&P/TSX Composite Index ended down 151.29 points or 0.77% at 19,387.72, about 90 points off the session's low of 19,297.99. The index shed nearly 2% in the week.
Industrials shares Ats Corp (ATS.TO), Bombardier Inc (BBD.B.TO), Ballard Power (BLDP.TO), Canadian Pacific Railway (CP.TO), Tfi International (TFII.TO), Air Canada (AC.TO) and Canadian National Railway (CNR.TO) lost 2.5 to 4%.
Among energy stocks, Precision Drilling Corp (PD.TO) ended nearly 6% down. Baytex Energy (BTE.TO), Paramount Resources (POU.TO), Vermillion Energy (VET.TO), Crescent Point Energy (CPG.TO), Enerplus Corp (ERF.TO), MEG Energy (MEG.TO) and Cenovus Energy (CVE.TO) lost 2 to 5.1%.
Consumer discretionary stocks Brp Inc (DOO.TO) and Mty Food Group (MTY.TO) lost 4.9% and 4.2%, respectively. Linamar Corp (LNR.TO) drifted down 2.6%, and Magna International (MG.TO) ended lower by about 2.4%.
In the financials sector, Power Corp of Canada (POW.TO) ended 4.4% down. National Bank of Canada (NA.TO), Great-West Lifeco (GWO.TO), Onex Corp (ONEX.TO), Manulife Financial (MFC.TO), Royal Bank of Canada (RY.TO) and Bank of Montreal (BMO.TO) lost 2 to 3.4%.
Cronos Group (CRON.TO), down 4.6%, was the biggest loser in the HealthCare Index. Bausch Health Companies (BHC.TO) ended 2.06% down, and Canopy Growth Corp (WEED.TO) ended lower by 1.4%.
Materials shares Wesdome Gold Mines (WDO.TO), Equinox Gold Corp (EQX.TO), Dundee Precious Metals (DPM.TO), K92 Mining Inc (KNT.TO), Kinross Gold Corp (K.TO), Silvercrest Metals Inc (SIL.TO) and Torex Gold Resources (TXG.TO) gained 7 to 10%.
On the economic front, data from Statistics Canada showed the Raw Materials Price Index for Canada dropped 5.2% year-on-year in February of 2023, the first decline since December 2020. The index rose 1.1% in January.
The Industrial producer inflation in Canada eased to an over two-year low of 1.4% in February 2023, down from a downwardly revised 5% in the prior month.