TSX Ends Weak For 5th Straight Session, Sheds 4.1% In Week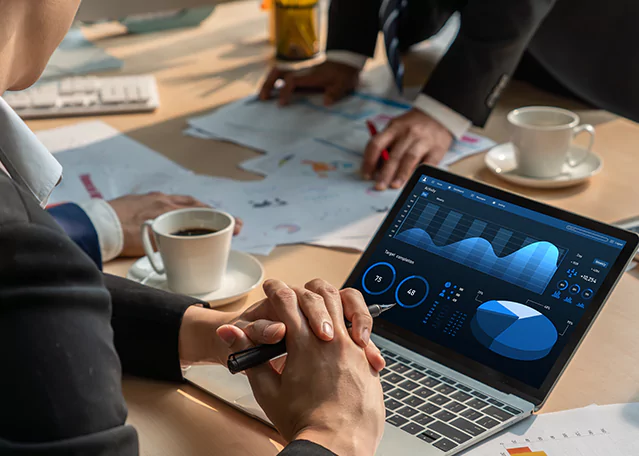 (RTTNews) - After opening modestly higher and staying positive till about an hour past noon, the Canadian market turned weak on Friday and eventually ended on a negative note, extending losses to a fifth straight session.
Worries about inflation, higher interest rates and economic slowdown weighed on the market.
The benchmark S&P/TSX Composite Index ended with a loss of 11.65 points or 0.06% at 19,779.97. The index, which climbed to 19,898.94 early on in the session, touched a low of 19,769.34. The index shed about 4.1% in the week.
Shares from utilities and communications sectors found some support. Real estate stocks were weak, while shares from the rest of the sectors turned in a mixed performance.
Premium Brands Holdings Corporation (PBH.TO), National Bank of Canada (NA.TO), Shopify Inc (SHOP.TO), Magna International (MG.TO) and Goeasy (GSY.TO) ended notably lower.
ATS Corporation (ATS.TO) climbed 3.6%. Cameco Corporation (CCO.TO) gained 3.5% and Bombardier Inc (BBD.B.TO) ended higher by about 3.1%.
TFI International (TFII.TO), Descartes Systems Group (DSG.TO), Imperial Oil (IMO.TO) and Fairfax Financial Holdings (FFH.TO) gained 1 to 2%.
On the economic front, data from Statistics Canada showed retail sales in Canda are expected to have contracted by 0.3% from the previous month in August, according to preliminary estimate. In July, retail sales advanced by 0.3%, up from the 0.1% increase in the previous month.
Retail sales in Canada increased 2% in July over the same month in the previous year.