U.S. Existing Home Sales Unexpectedly Decrease For Fourth Straight Month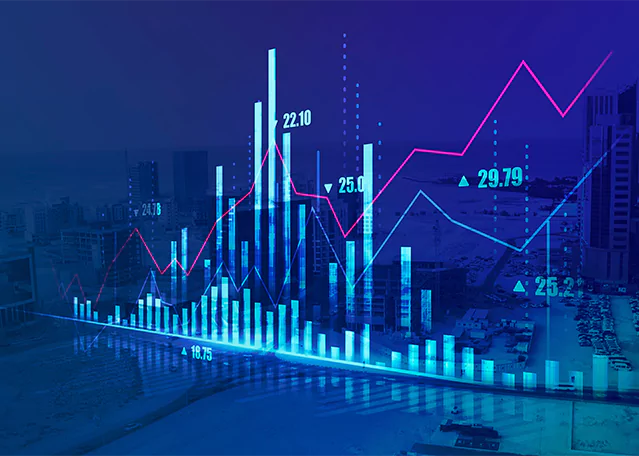 (RTTNews) - The National Association of Realtors released a report on Thursday unexpectedly showing a continued decrease in U.S. existing home sales in the month of August.
NAR said existing home sales fell by 0.7 percent to an annual rate of 4.04 million in August after tumbling by 2.2 percent to an annual rate of 4.07 million in July. Economists had expected existing home sales to rise to a rate of 4.10 million.
Existing home sales declined for the fourth consecutive month and are down by 15.3 percent compared to the same month a year ago.
The report said housing inventory at the end of August totaled 1.10 million units, down 0.9 percent from 1.11 million units in July and down 14.1 percent from 1.28 million units in August 2022.
The unsold inventory represents 3.3 months of supply at the current sales rate, unchanged from July but up from 3.2 months a year ago.
NAR said the median existing home price for all housing types was $407,100 in August, reflecting an increase of 3.9 percent from $391,700 in August 2022.
"Home prices continue to march higher despite lower home sales," said NAR Chief Economist Lawrence Yun. "Supply needs to essentially double to moderate home price gains."
Next Tuesday, the Commerce Department is scheduled to release a separate report on new home sales in the month of August.
Economists currently expect new home sales to decrease to an annual rate of 700,000 in August after surging to a rate of 714,000 in July.