Canadian Dollar Advances Amid Higher Oil Prices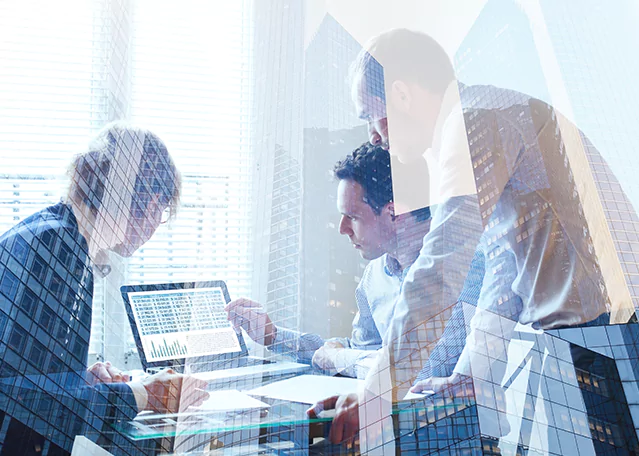 (RTTNews) - The Canadian dollar climbed against its most major counterparts in the New York session on Friday on rising oil prices, as Russia's ban on fuel exports outweighed worries about slower demand due to tighter monetary policies in the United States and Europe.
Crude for November delivery rose $1.59 to 91.22 per barrel.
Oil prices steadied after a volatile week as Russia announced Thursday a temporary ban on diesel and gasoline exports.
The action reversed a recent downside movement in crude markets following hawkish comments on interest rates from the Federal Reserve and other central banks.
It is feared that higher interest rates and a weak global economy could dent fuel demand.
Both WTI and Brent contracts rose more than 10 percent in the previous three weeks, buoyed by a confluence of supply cuts from major producers and reports from OPEC and the U.S. Energy Information Administration predicting that surging demand and recent price gains could stick through the remainder of the year.
The loonie climbed to 1.3423 against the greenback, setting a 2-day high. Next key resistance for the currency may be located around the 1.32 level.
The loonie strengthened to a 3-day high of 110.41 against the yen and a multi-month high of 1.4285 against the euro, from its early lows of 109.37 and 1.4374, respectively. The currency is seen facing resistance around 113.5 against the yen and 1.40 against the euro.
In contrast, loonie fell against the aussie, reaching 0.8690. If it falls further, it is likely to test support around the 0.90 level.