Dollar Subdued Against Major Rivals Ahead Of Policy Meetings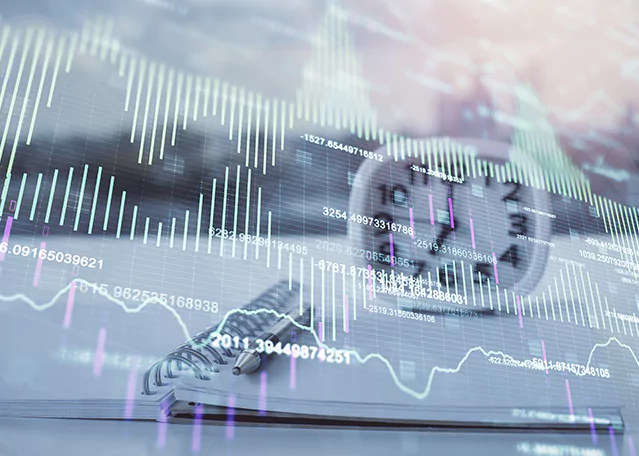 (RTTNews) - The U.S. dollar lost ground against some of its major counterparts on Monday as traders looked ahead to interest-rate decisions from the Federal Reserve, the Bank of England and the Bank of Japan.
The Fed is scheduled to announce its rate decision on Wednesday, while the BoE and the BoJ will announce their interest rate move on Thursday.
The Fed is widely expected to hold rates unchanged but traders will pay close attention to the accompanying statement and the central bank's projections for clues about the outlook for rates.
While CME Group's FedWatch Tool is currently indicating a 99% chance the Fed will leave rates unchanged this week, the outlook for the November meeting is somewhat more mixed.
The FedWatch Tool is indicating a 69% chance rates will remain unchanged in November but a 30.7% chance of another quarter point rate hike.
The BoE is all set to end its tightening cycle with a final rate hike this week as any further increase will push the UK economy into a deep recession.
On the U.S. economic front, the National Association of Home Builders released a report showing homebuilder confidence in the U.S. has unexpectedly deteriorated in the month of September.
The report said the NAHB/Wells Fargo Housing Market Index slumped to 45 in September after tumbling to 50 in August. Economists had expected the index to come in unchanged.
The housing market index dropped below the key breakeven measure of 50 for the first time in five months, as persistently high mortgage rates above 7% continue to erode builder confidence.
The dollar index dropped to 105.02 around noon, and was at 105.12 a little while ago, down 0.2% from the previous close.
Against the Euro, the dollar is trading at 1.0692, down from Friday's close of 1.0660 a unit of the European currency.
The dollar is down slightly against Pound Sterling at 1.2385. Against the Japanese currency, the dollar is weak at 147.58 yen, easing from 147.85 yen.
The dollar is down slightly against the Aussie at 0.6439. Against Swiss franc, the dollar is down marginally at CHF 0.8972, and against the Loonie, it is down at C$1.3490, weakening from C$1.3532.