Pound Rises After Positive U.K. GDP Data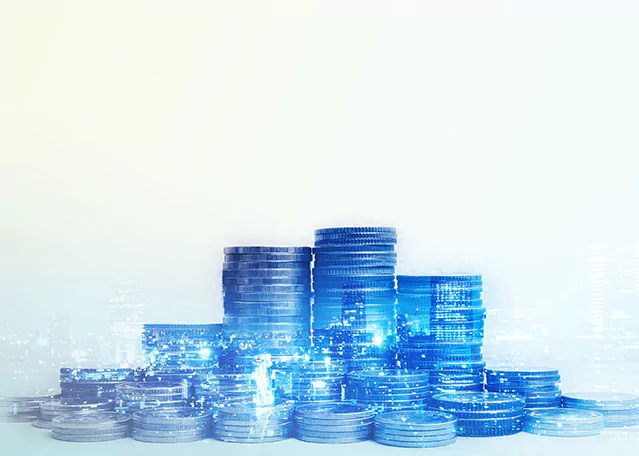 (RTTNews) - The pound climbed against its major counterparts in the European session on Friday, as the economy registered a stronger than estimated recovery in the first half of the year despite high inflation and tighter monetary policy.
Data from the Office for National Statistics showed that GDP registered a sequential growth of 0.2 percent in the second quarter, which was unchanged from the first estimate. This followed an upwardly revised growth of 0.3 percent in the first quarter.
As a result, GDP was 1.8 percent above the pre-coronavirus pandemic levels in the second quarter. Britain's growth rate has now exceeded those of France and Germany.
European shares rose as Eurozone inflation hit a two-year low in September, supporting expectations that the European Central Bank will keep interest rates on hold.
Eurostat reported that the Eurozone's annual inflation rate fell to 4.3 percent year-on-year in September, marking the lowest level since October 2021.
The pound touched 183.02 against the yen, setting an 8-day high. On the upside, 184.00 is possibly seen as its next resistance level.
The pound rose to 1.1191 against the franc and 0.8641 against the euro, from its early 2-day lows of 1.1125 and 0.8674, respectively. The pound is seen finding resistance around 1.14 against the franc and 0.84 against the euro.
The pound advanced to a 1-week high of 1.2271 against the greenback, but it has since eased to 1.2221.